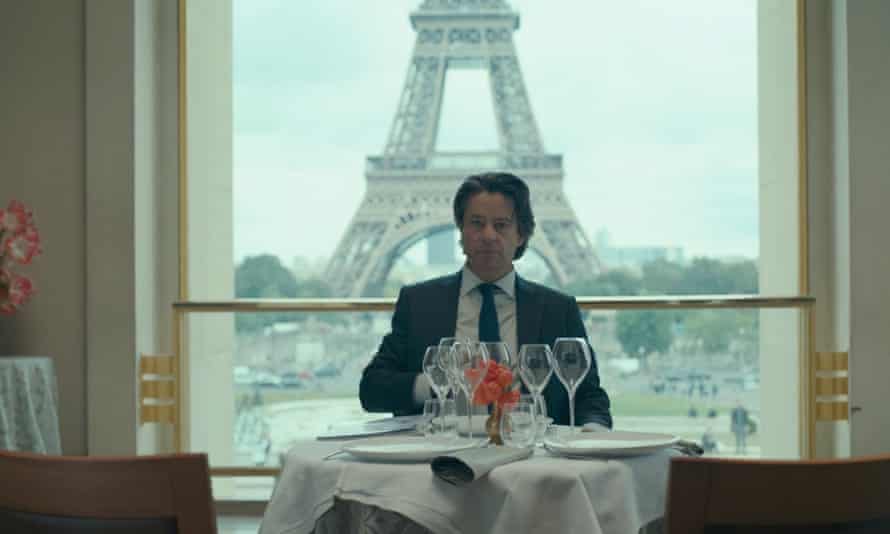 The sharp, hilarious look at the hell of being an agent already features everyone from Juliette Binoche to Isabelle Huppert sending themselves up. Now, Hollywood has come knocking
The pilot opens with an unannounced arrival (of ingénue Camille, aggro agent Mathias's hidden daughter) and an untimely death (of founder Samuel Kerr, who swallows a wasp while on holiday in Brazil). Mathias and his colleagues, Andréa, Gabriel and Arlette, are thrown into a frenetic power struggle both among themselves and in the wider film industry. Stars threaten to leave ASK, Kerr's widow and heir threatens to shut up shop, and private passions, usually held at bay, threaten to derail everything.
If the show's premise is somewhat predictable, its handling of fame is altogether less so. Each episode features a titular guest star – BéatriceDalle, Cécile de France, Guy Marchand – but rather than being written as the focal point, the big name is instead that day's worry to assuage, the problem to be fixed. Call My Agent does that rare thing that interviews often fail to achieve, and makes these people, who live decidedly abnormal lives, very normal.
There are administratively challenged actors who need help answering emails and vetting nannies, and matrimonially challenged stars who want help finding a date. There's the actor who can't drive, the actor who can't swim and the actor who suddenly can't act. There's one who, as Andrea puts it, is "doing a Day Lewis", and can't stop acting, unable to come out of a very intense Revenant-style survival role. He ends up being dropped from his subsequent gig as a clean-shaven banker when he literally attacks the producer's dog, with his teeth.
However, instead of ramping up the self-deprecation implicit in these big-screen stereotypes as Extras did, or as you can imagine a W1A-style British remake might, the talent here is treated with tenderness, and not a small amount of poetry. And by 'talent' I mean not just the people (actors and directors) but the artform itself: the show is an ode to cinema. It is French, after all.
Continue reading "Call My Agent: the French comedy gem A-listers are desperate to star in" →